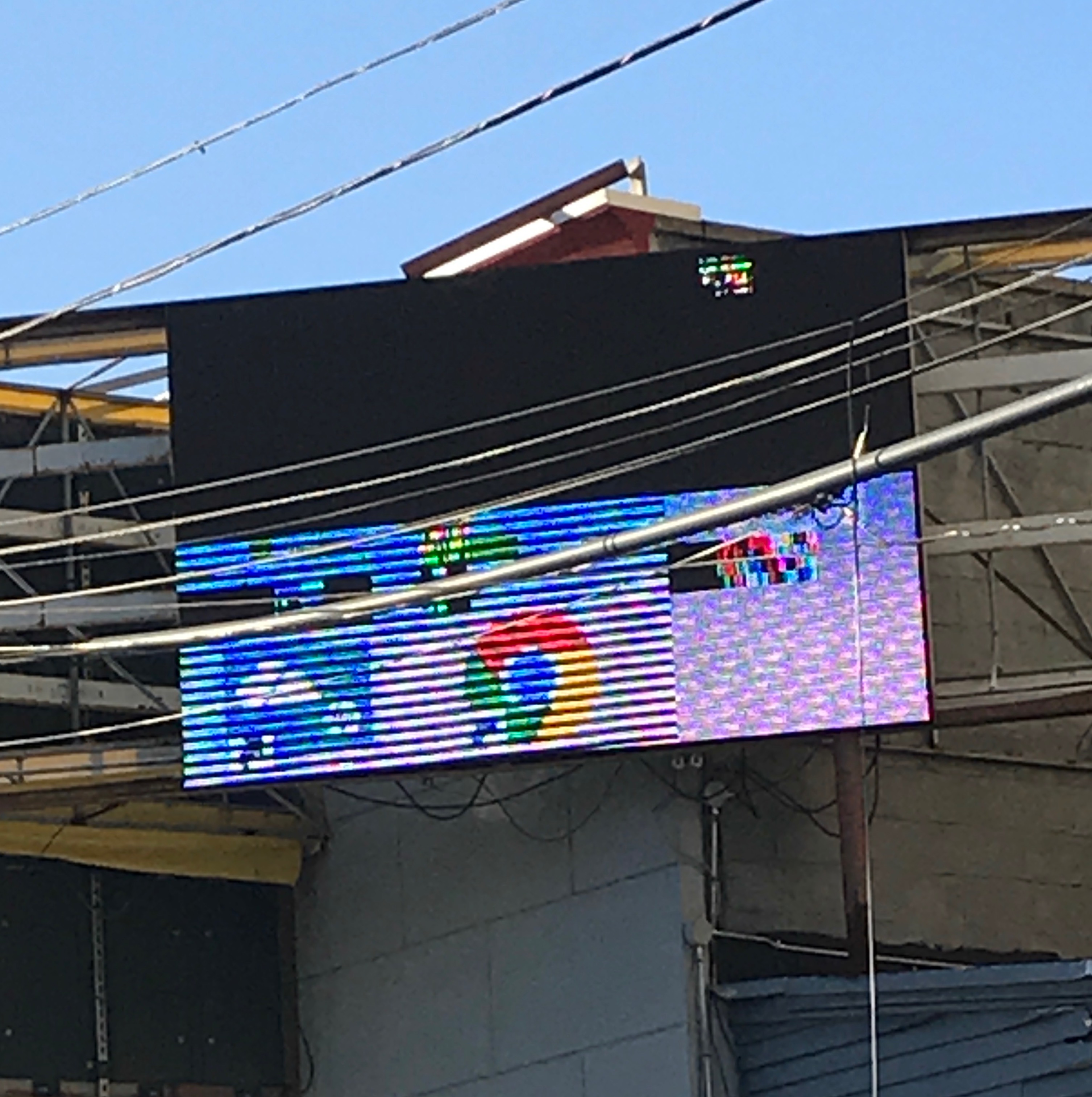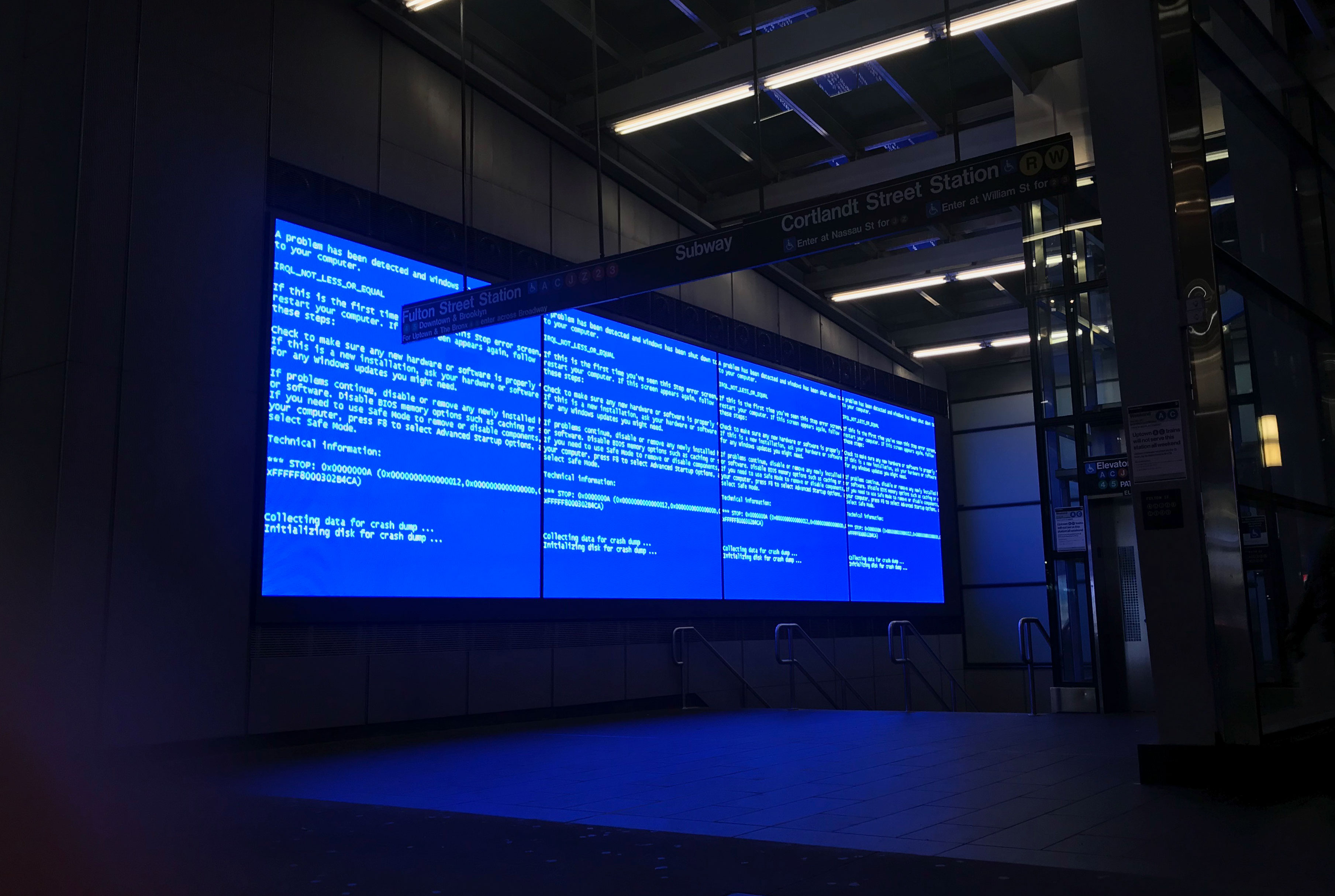 Random System Fault
An ongoing series started in 2009


Abandoned malfunction systems and ghost hardwares are present everyday in our lifes. I capture and collect software faults and damaged hardware occurred as a result of wear or other deterioration. In them I find abandoned beauty and direct connection to my past life and place where I grew up. Collection on instagram

here

.
I repurpose old video hardware from flea markets in order to create visual distorsions. Discovered circuit bending around 2007 with Panasonic AVE5 / Videonics MX1 and external video signal from VHS videocassette recorders and camcorders. Playstation 2 gaming console is one of the systems I use to live perform.



Last years Im using effect processors and video synthesizers as Andrei Jay Wave Pools, Synthonie AVEmod, Karl Klomp Mods, Javier Plano Videffektor and Jonas Bers CHA/V in combination with TouchDesigner to create video work and interactive installations. Goal is to create balance between analog and digital world. You can track my progress on

Monoskop

instagram and

Phase Space

video lab.